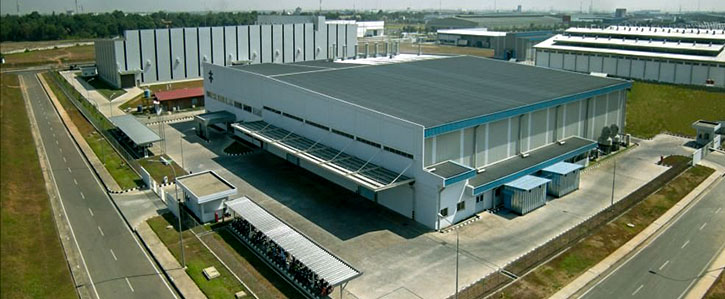 Indonesia Second Factory
Top
Indonesia Second Factory
Achieving high productivity with an emphasis on "quality first" and "customer satisfaction."
We produce high quality products through integrated production,
from mold production to resin molding, painting and sub-assembly.
Aiming to be Indonesia's No.1 painting company.
COVER SIDE 5
REAR FENDER 00/10
BOX 1
COVER METER

REAR FENDER
COVER UNDER
FRONT FENDER
LEG SHIELD ASSY(LEG SHIELD 2 + PANEL INNER)
LEG SHIELD 1
COVER HANDLE 1

REAR FENDER
FRONT FENDER
PANEL 1/2

ASSIST GRIP 1/2
CAP
PROTECTOR MUFFLER
BODY FRONT UNDER 1/2
GRILL AIR INTAKE
STAY FENDER 1/2
FRONT FENDER
LEG SHILED 1
LEG SHIELD 2
PANEL INNER 2/3

PROTECTOR MUFFLER
FRONT FENDER
COVER TANK
COVER SIDE 1/2

INTERIOR PART :
1)RETAINER ROOF
HEADLINING
2)GARNISH FRONT PILLAR
LOWER LH
3)GARNISH FRONT PILLAR
LOWER RH

GRILL RADIATOR
INTERIOR PART :
1)HOOD METER
2)RETAINER INS PHL
FINISH LWR LH
3)RETAINER INS PHL
FINISH LWR RH
Equipment process

Copyright © 2018 MARUHACHI All Rights Reserved.