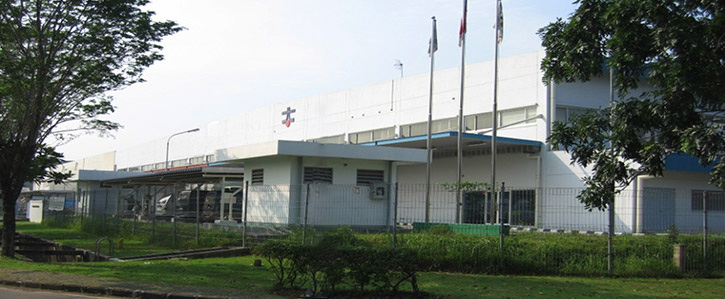 <
Indonesia First Factory
top
Indonesia factory plant1
High productivity is achieved with an emphasis on "quality first" and "customer satisfaction."
From small/short items to big/long items, we can respond to any request for painting iron and aluminum parts.
We aim to be the No.1 painting company in Indonesia.
MUFFLER ASSY 2PH
CCC1 2PH

REAR ARM B65

C/W REAR 2DP
C/W FRONT 2DP

CRANKCASE 1 & 2 BU3
CYLINDER HEAD BU3
CCC 1 BU3
COVER CYL HEAD BU3
COVER STRAINER BU3
JT 1 BU3
COVER 1 BU3
PLUG BU3
COVER TERMOSTAT BU3

BRACKET REAR FENDER K59J
CAP TAIL K59J
COVER L SIDE K59J

PROTECTOR FRONT K84
COVER B K84
COVER COMP K84

CAP TAIL K15G
COVER MUFFLER
COVER R K15G
COVER L K15G
COVER CYL HEAD K15G
COVER WATER PUMP K15G
Machine Process

Copyright © 2018 MARUHACHI All Rights Reserved.